About Us
Our team are highly experienced and picked to a high standard to give you complete peace of mind as well as our self. As a long-established service provider, we have grown to become one of the most trusted service providers in the Metropolitan region.
Our electricians in Sydney have over 10 years of experience to help solve your electrical problems. We provide emergency repair services and have the experience, skills, professionalism and the organization to fix your electrical problems in a cost effective/clean/timely manner.
We only use fully qualified licensed electricians. Services include simple home electrical repairs, complex commercial projects. Fault finding, diagnosis, small jobs, big jobs…. We have the team to deal with every conceivable electrical task.
Regardless of how busy we may be, no job is too small. We endeavor to have a tradesman with you as soon as possible, regardless of the time of day or night. All of our electricians are thoroughly vetted to ensure they can be completely trusted to enter your home, office or commercial premises, they are police checked, honest, hardworking. Their experience and qualifications are painstakingly checked before we send them to your property.
In an increasingly complex, hi-tech world, it is more important than ever that you have all your electrical work carried out professionally and safely by qualified and experienced electricians. In today's strict regulatory environment, where safety and good practice is of paramount concern, the time of DIY electrical repairs is over.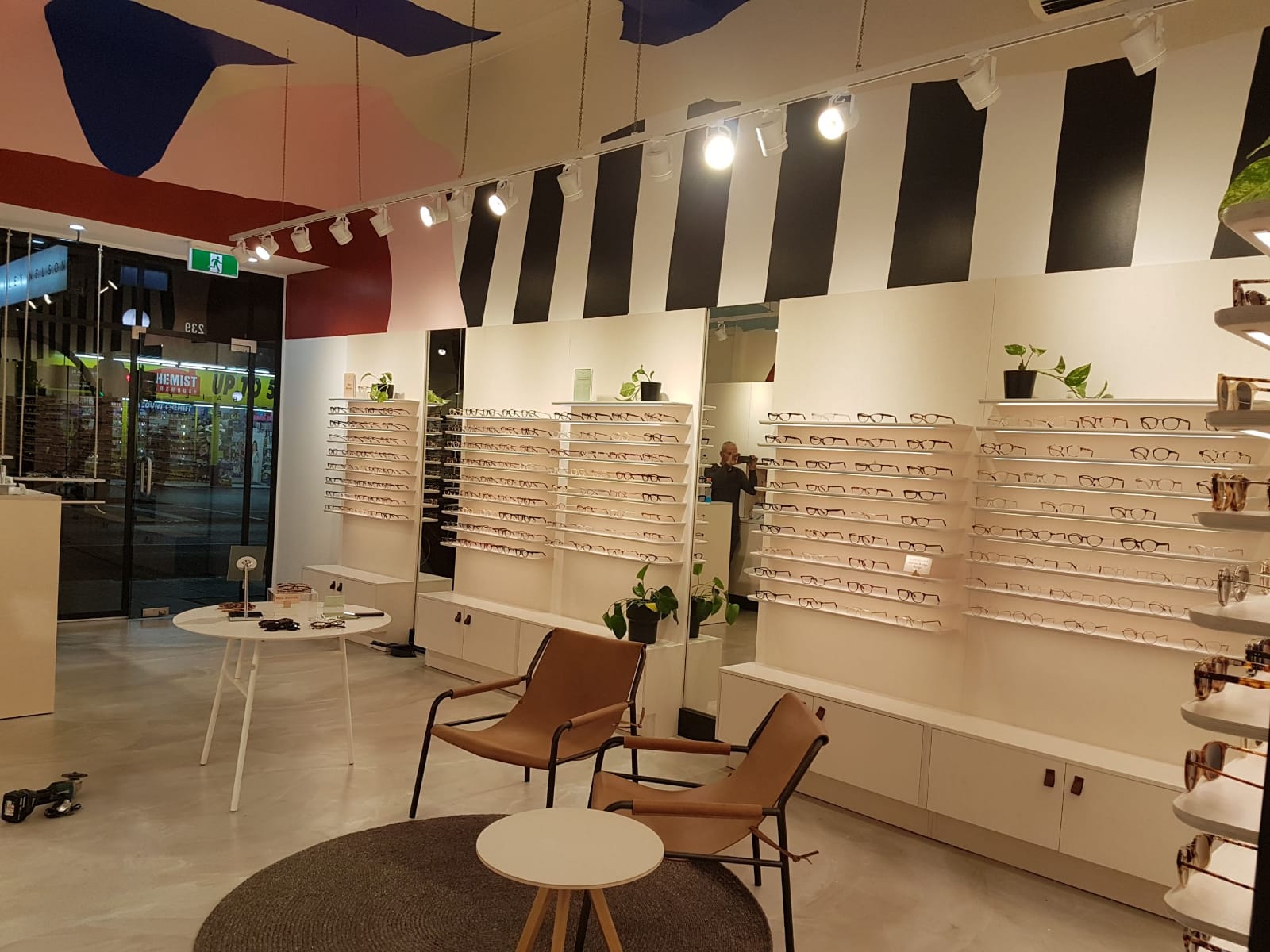 Prime Choice Electrical Services provide qualified contractors for all electrical problems. If you need electrical maintenance or repair work, you can count on us.
We provide affordable services for domestic homes and commercial property. Electrical building maintenance, installations and fit-outs.
Regardless the size of your project, all customers are equally as important to us. We will treat you and your property with equal respect and care whether we are changing light bulbs or completing a large-scale commercial project.